Headshots by Brian
It doesn't matter if you own a small business, you are in sales, in politics or in the movie industry, you should have a good publicity photo. The new social media term is "headshot" but I still like the more civilized "publicity photo", but anyway you say it, your headshot can attract interest in you if it appears approachable, confident and trustworthy. A carefully chosen publicity photo is a key part of how you represent yourself. A good publicity photo can present you to new clients in a very personal way without even having met and it can be the single most important modern marketing tool for anyone.
I am a North Bay Ontario photographer that for over 25 years have been doing corporate and casual portraits both in the studio and on location. I have the experience to deliver to you the headshot you want in a format that works for your needs. I ensure that the image you get is both easy to publish online and of high enough quality to be able to print to any size you need, even to a billboard.
Here are a few tips to help with your publicity photo session: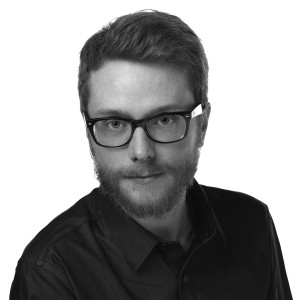 Keep your clothing professional unless you are the lead in a rock band. Simple colours, solids are best or something with little texture, for example, everyone can remember the lumberjack shirt but who was wearing it?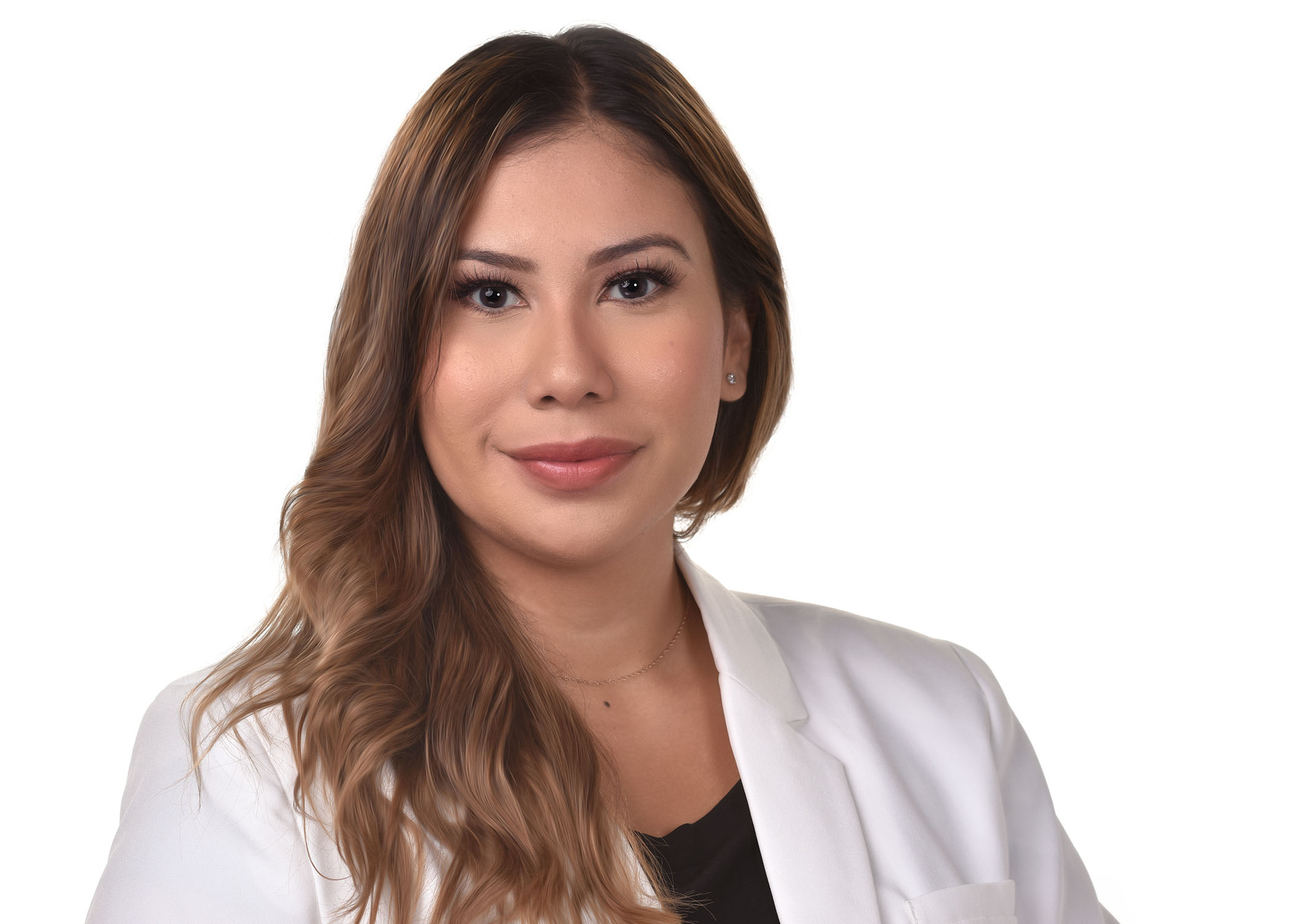 Your background should be planned to fit with your media. A white background has a bright fresh look and is great to work with media designer to blend into print material or online pages. Dark backgrounds with specific colours can be used to enhance you or to co-ordinate with your company colours. If you would like to have your environment included in your photo we can plan to go to you and do your headshot on location or if that is not practical we can do a digital composite and combine a studio headshot into your business background. The important thing is to make sure your headshot portrays you.
Your investment would be $90 for your session in studio with one image fully retouched preformatted for any possible media release or printing need. Your publicity session includes extra time for wardrobe changes and background changes so you can have images showing different looks from formal to casual so you have images to suit any need from LinkedIn to Facebook. Polar Studio's standard image service includes ultra high resolution image files and we can add special background effects. Extra images can  be added to your package for $40 per image. You will be able to download your image via WeTransfer usually within 48 hours of your final image selection.
If you are looking for a quick image to get online consider our "Express Publicity" service where you can get in and out fast to capture an image to use either online or in print but still have an image that you are proud to have on your business card. The Express publicity package is priced to help the budget of your start up business. Your cost would be only $75 for a single retouched image.
Ask about our on location service where we travel to you to do your publicity photo. This could be a way to make that defining image, a way to explain who you are and what you do in one simple image
Call me for details.