Improved product photos now available
A goal of mine is to have more services for our clients, to be ever more helpful and to assist them in marketing themselves to their clients. With that in mind we have been working to improve our product photo services. To that end we have updated with new equipment in the studio to allow us to be able to provide better and more affordable product photos
So there is no need to ship your products south and have to work with a photographer over the phone. You can have your products photographed right here in the north to show and sell online.
Simply bring your items into the studio here in North Bay and we can create images to show your products off at their best. It is even possible for us to bring our studio to you if your items are just too large to move.
Call me today to talk about your ideas!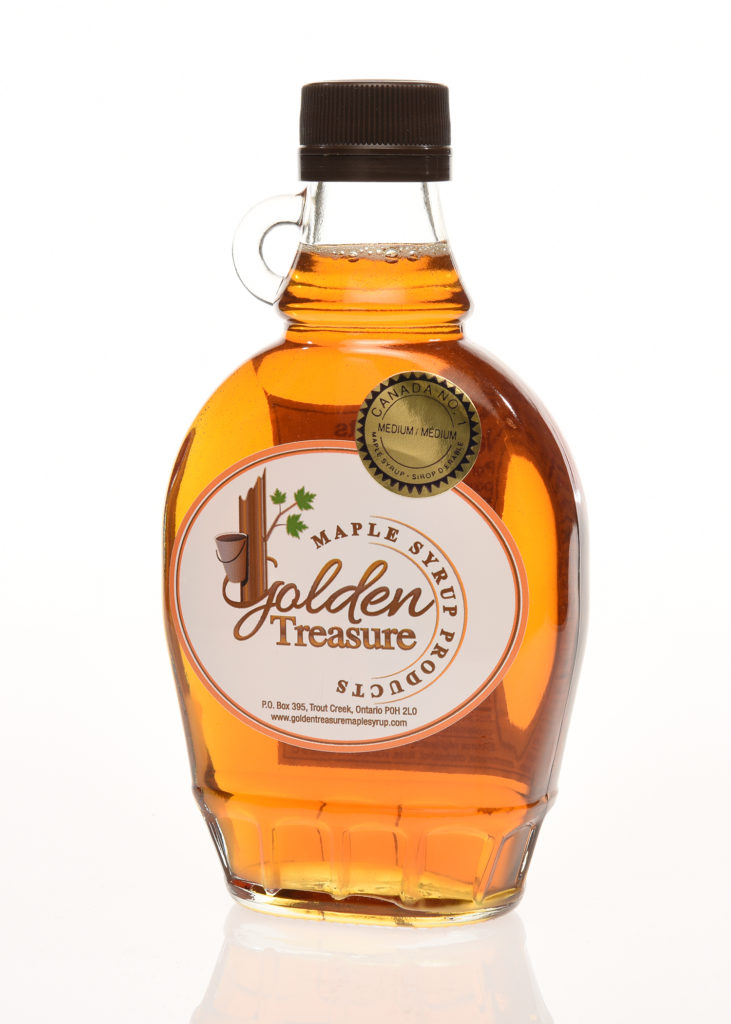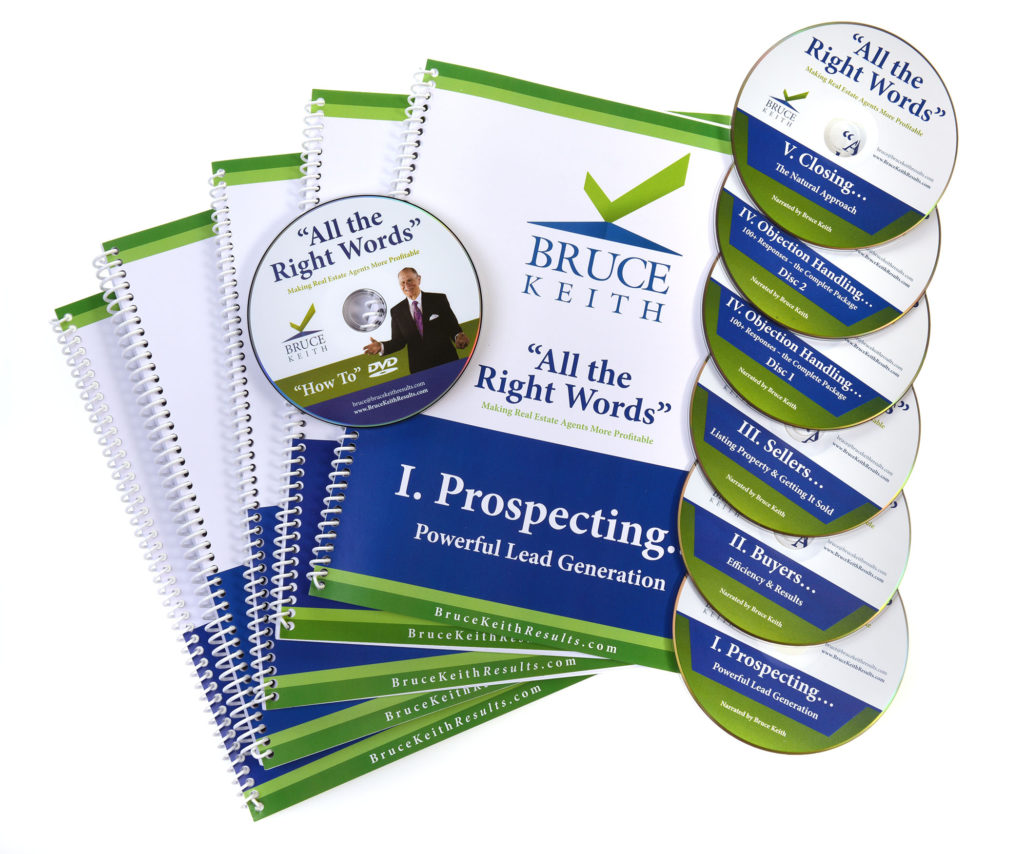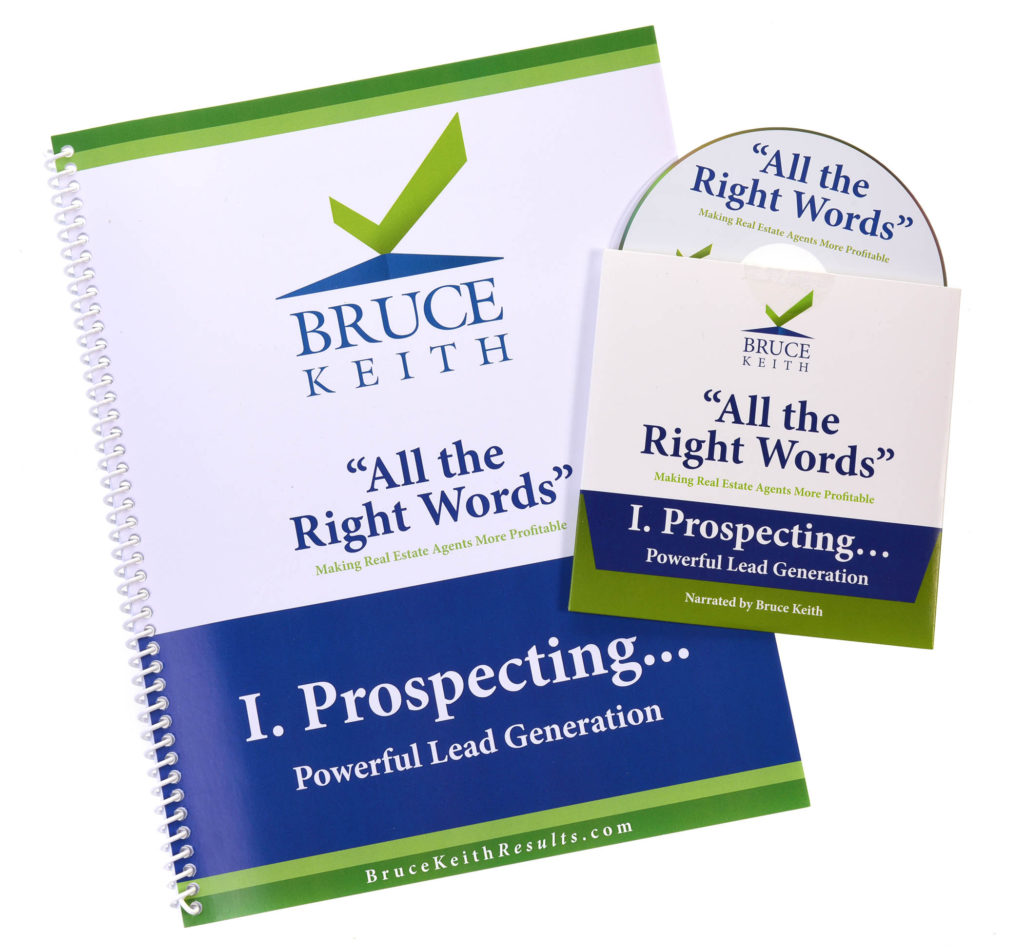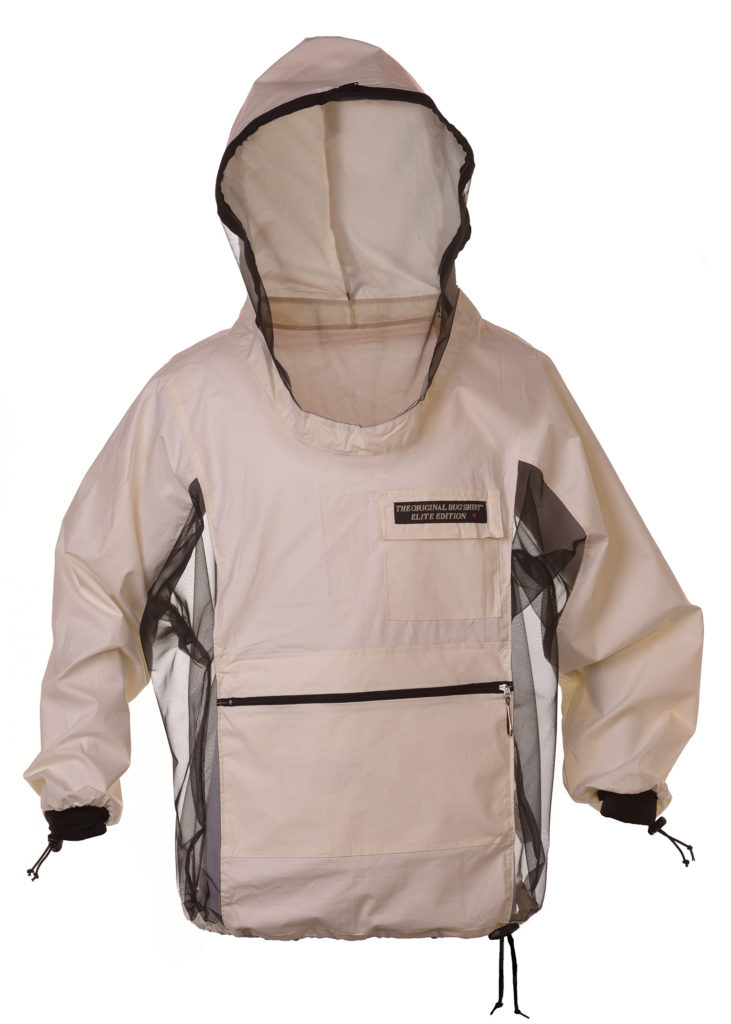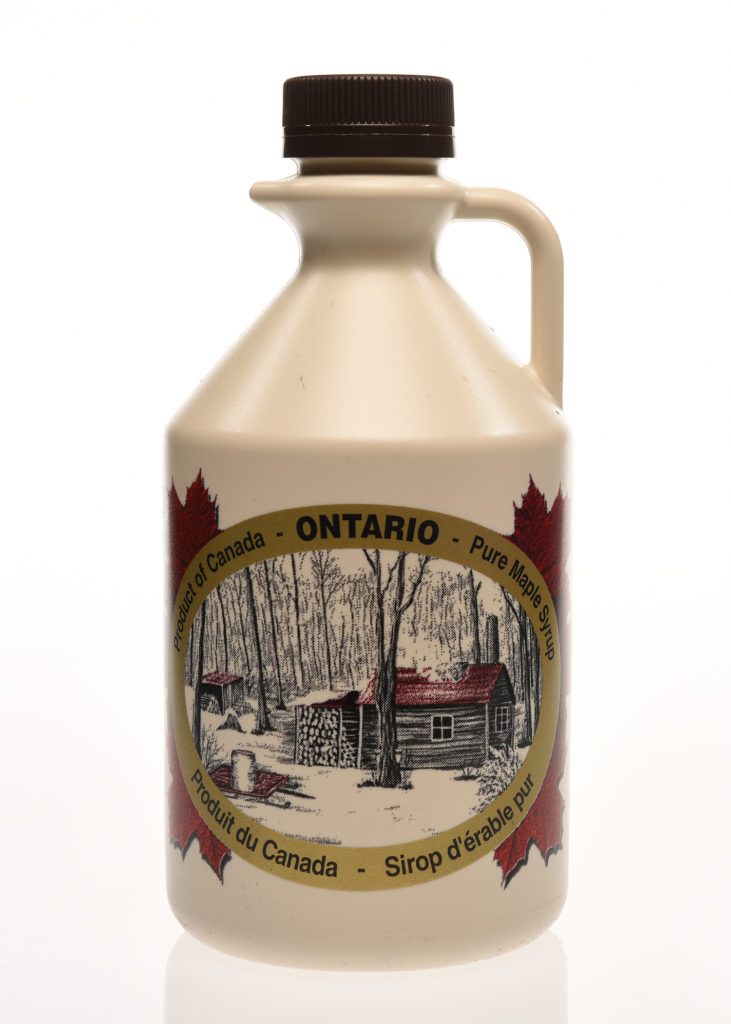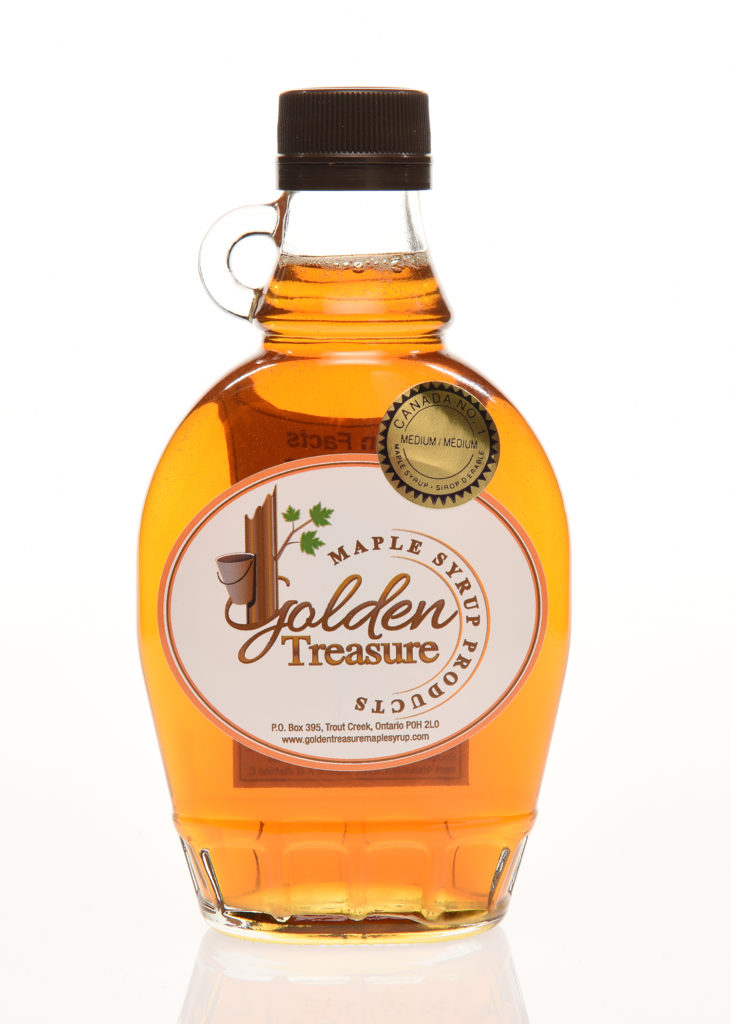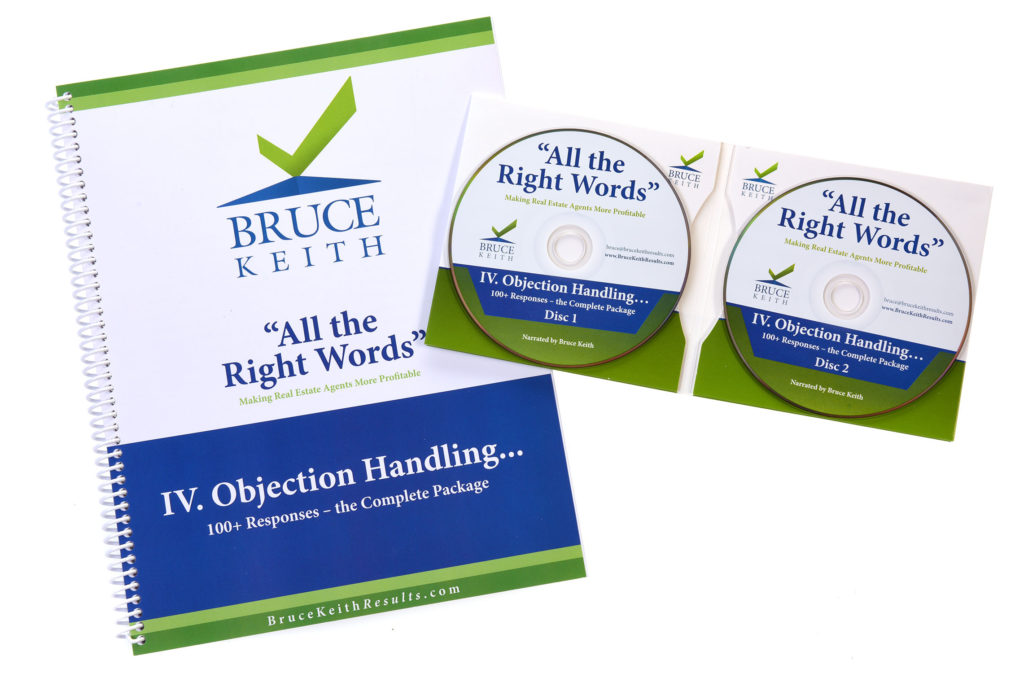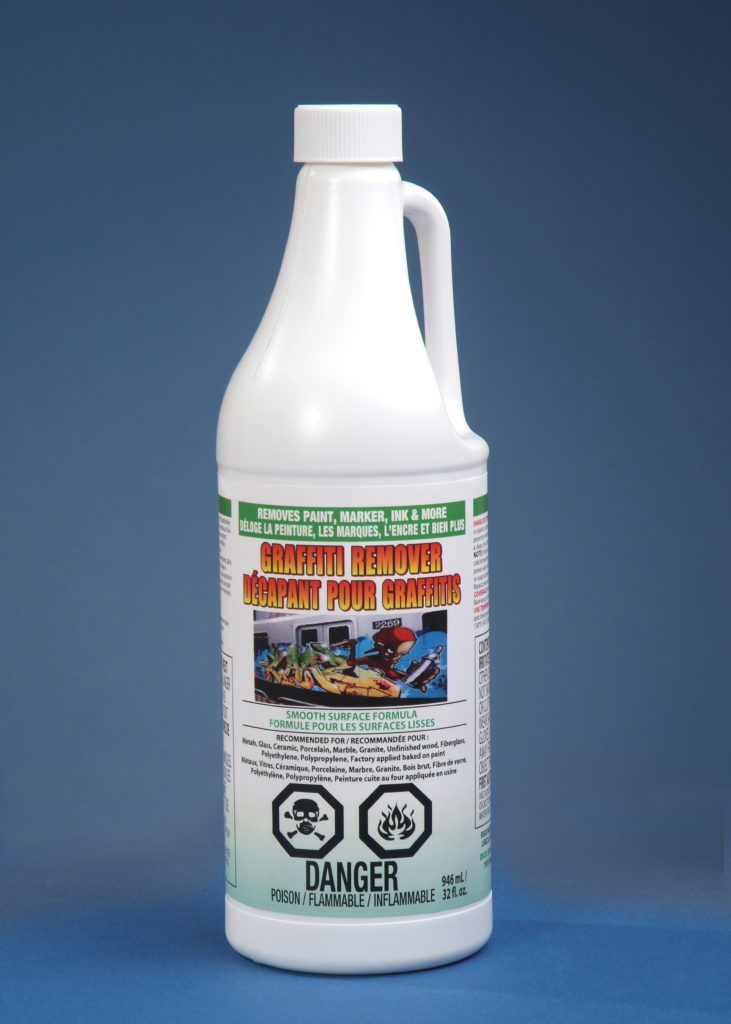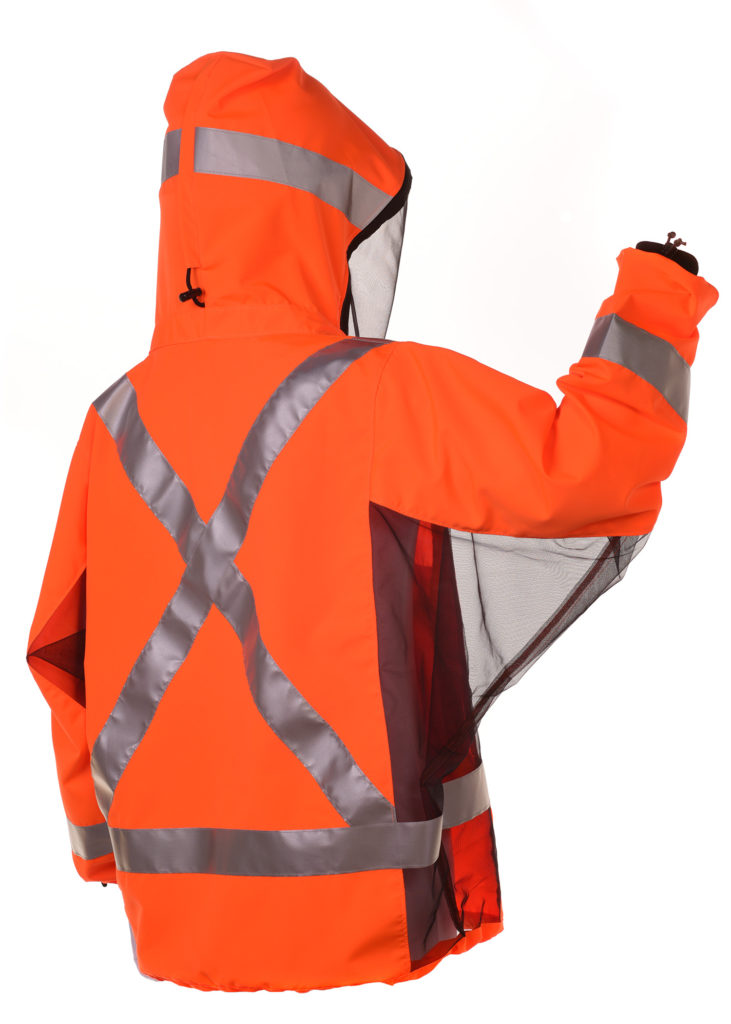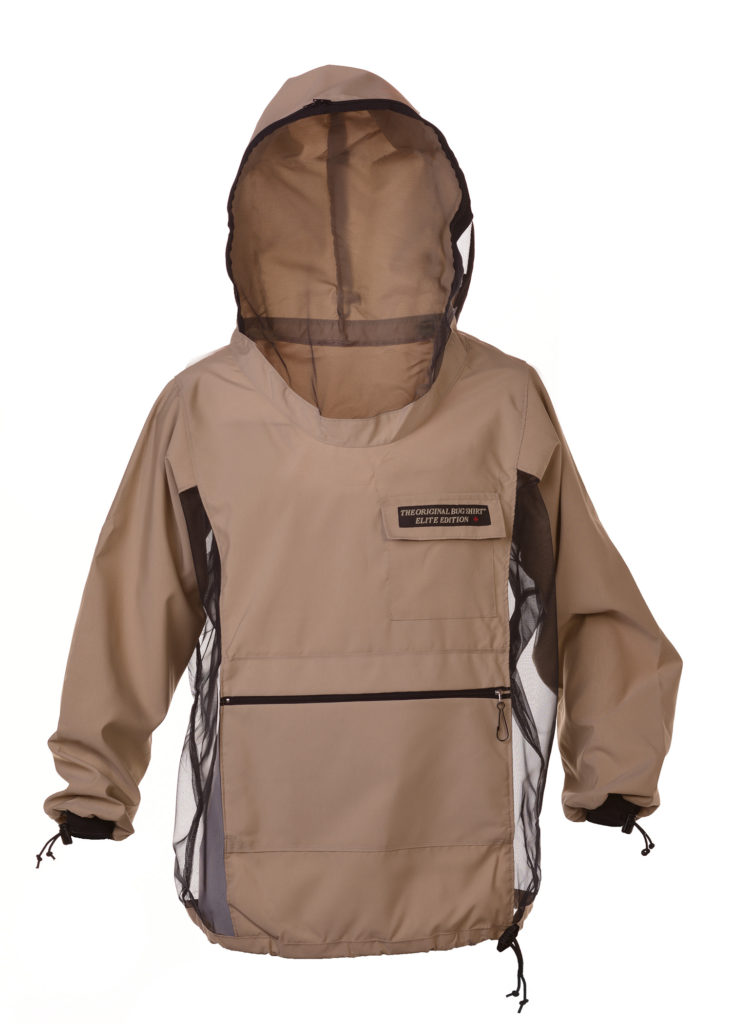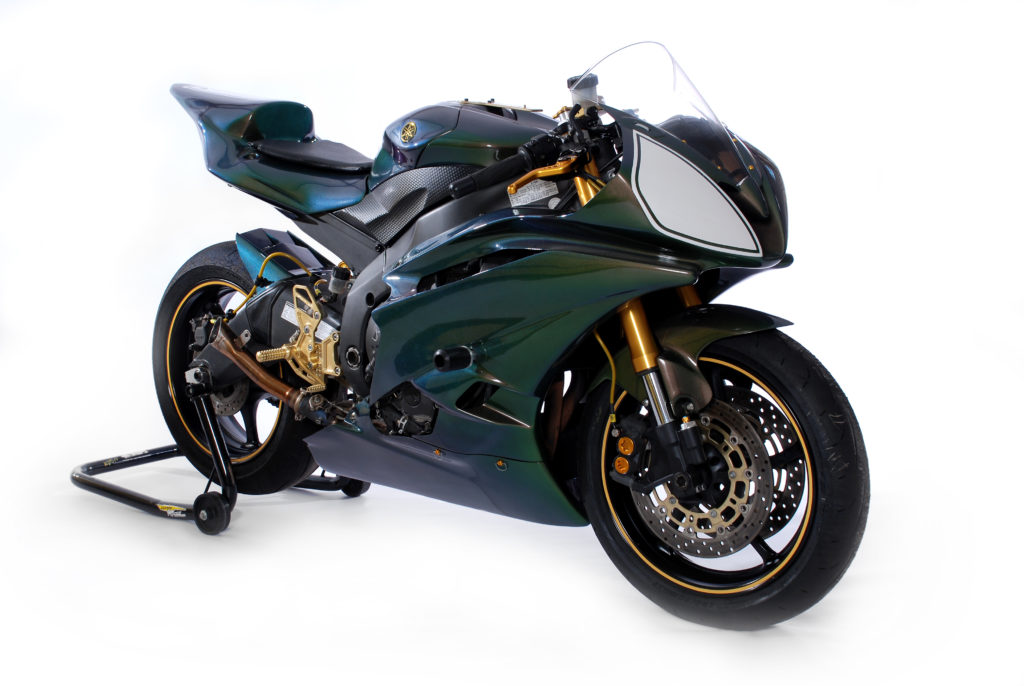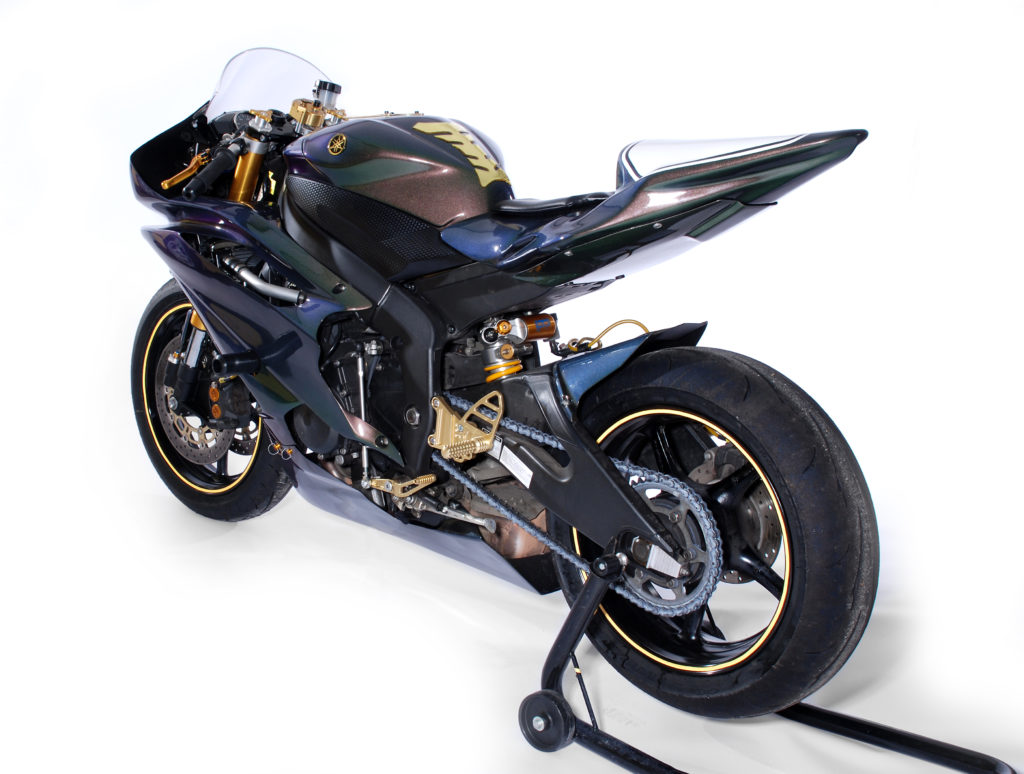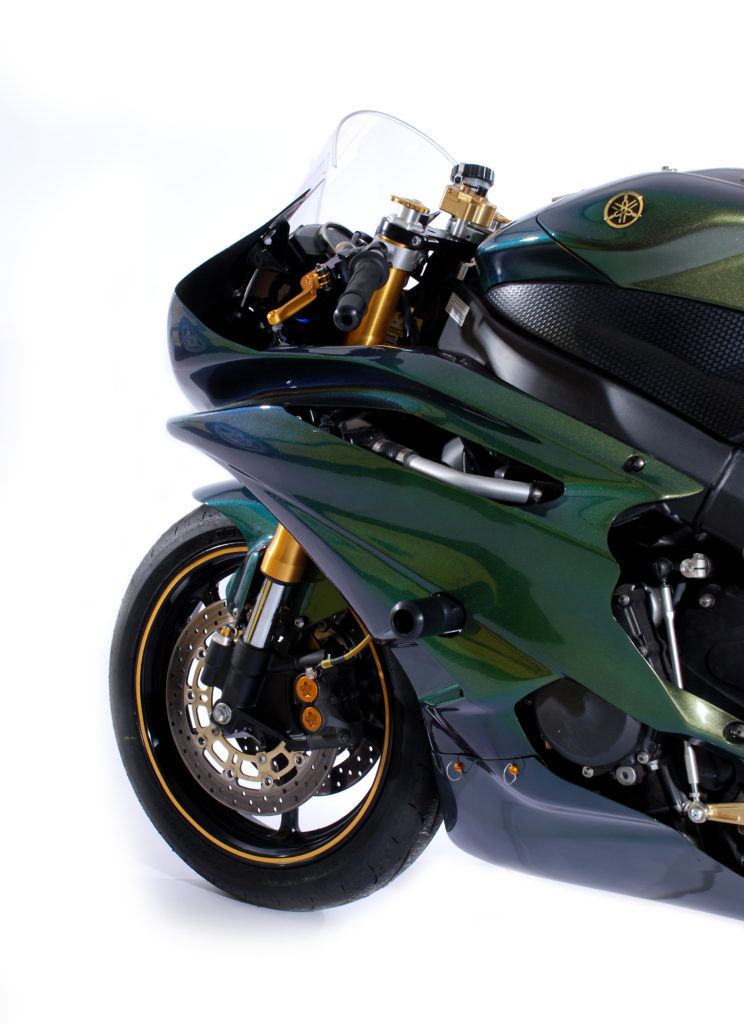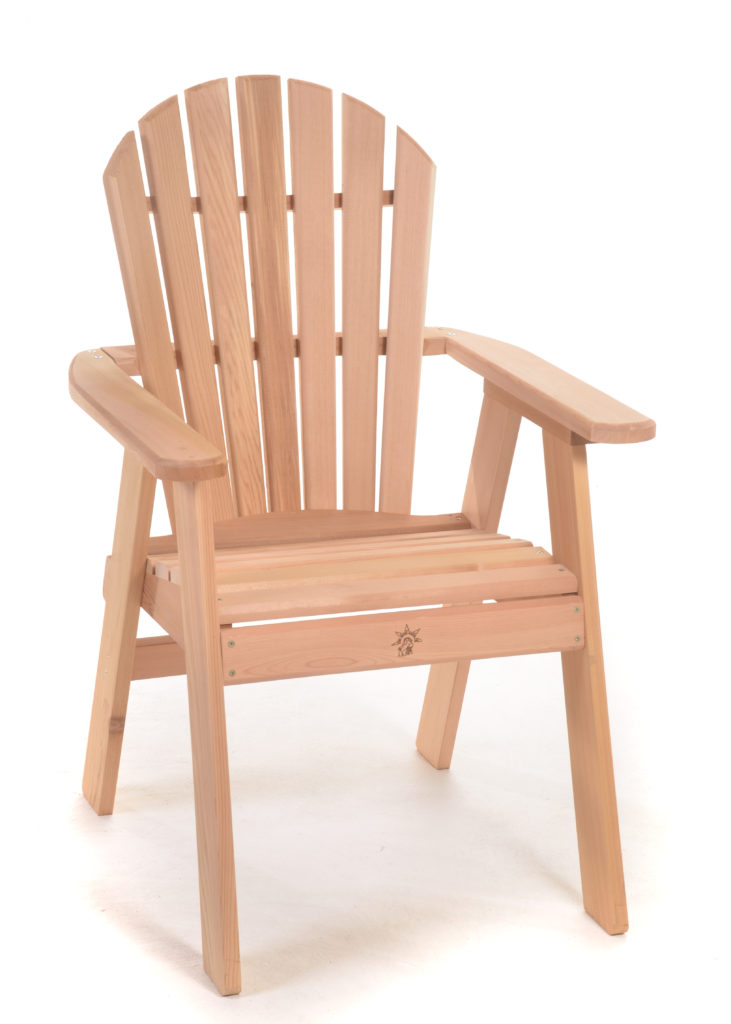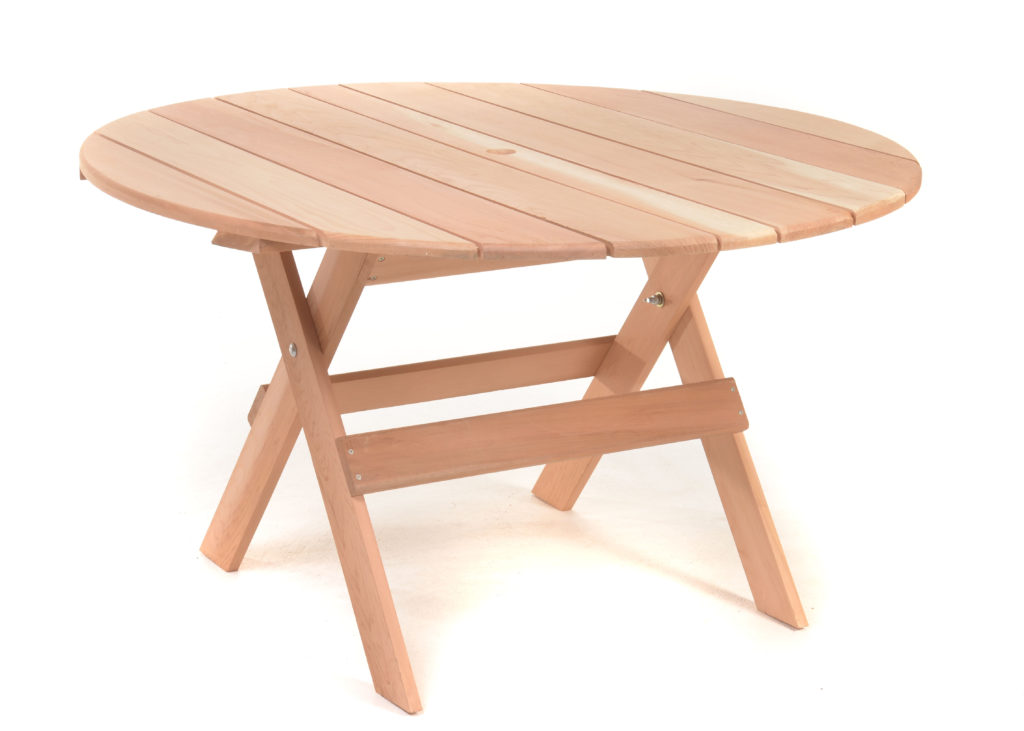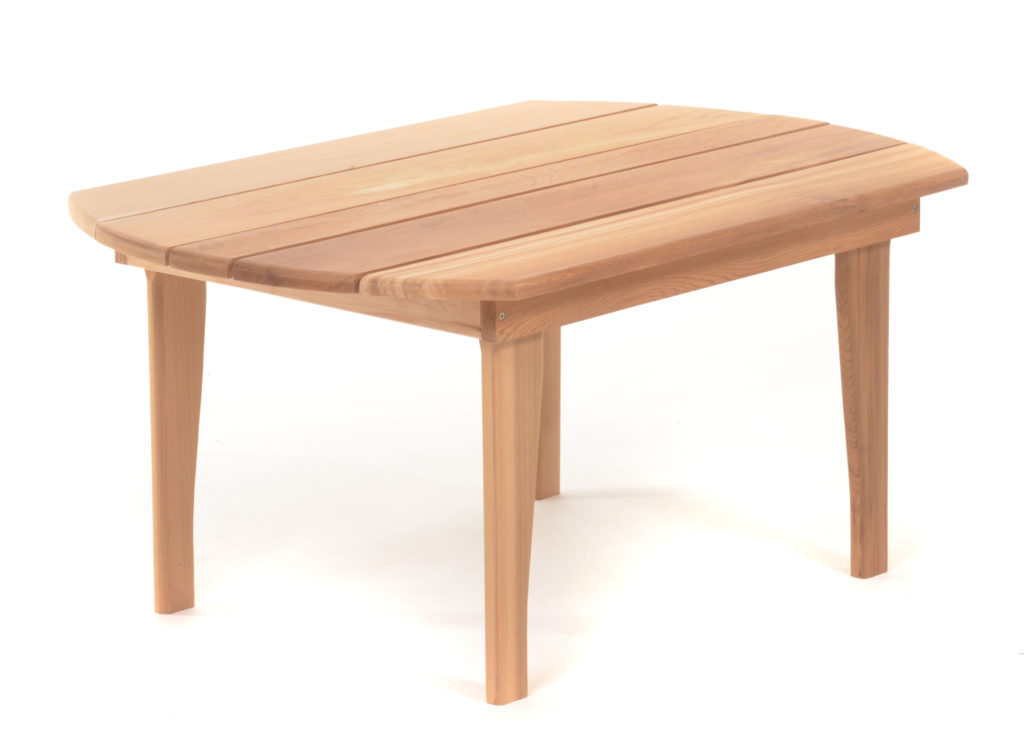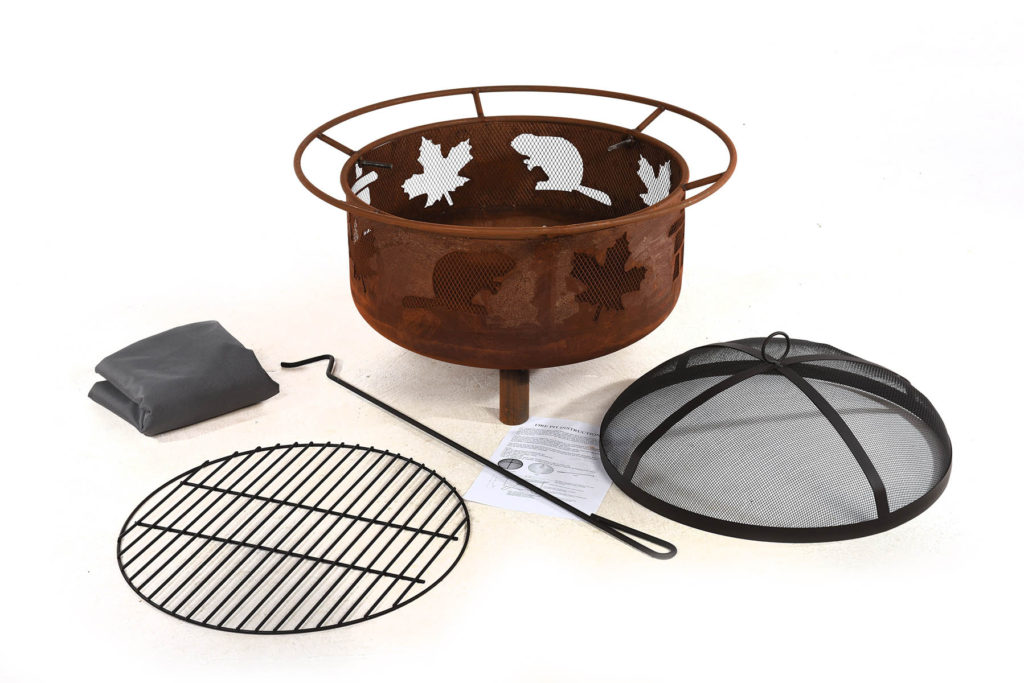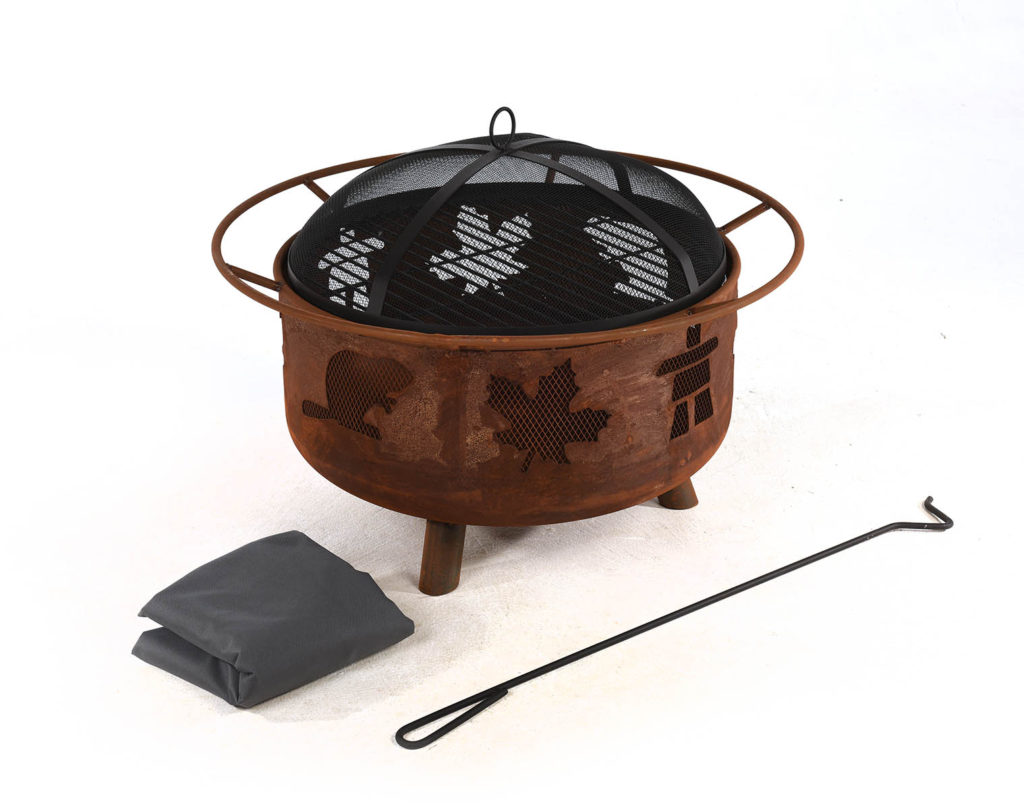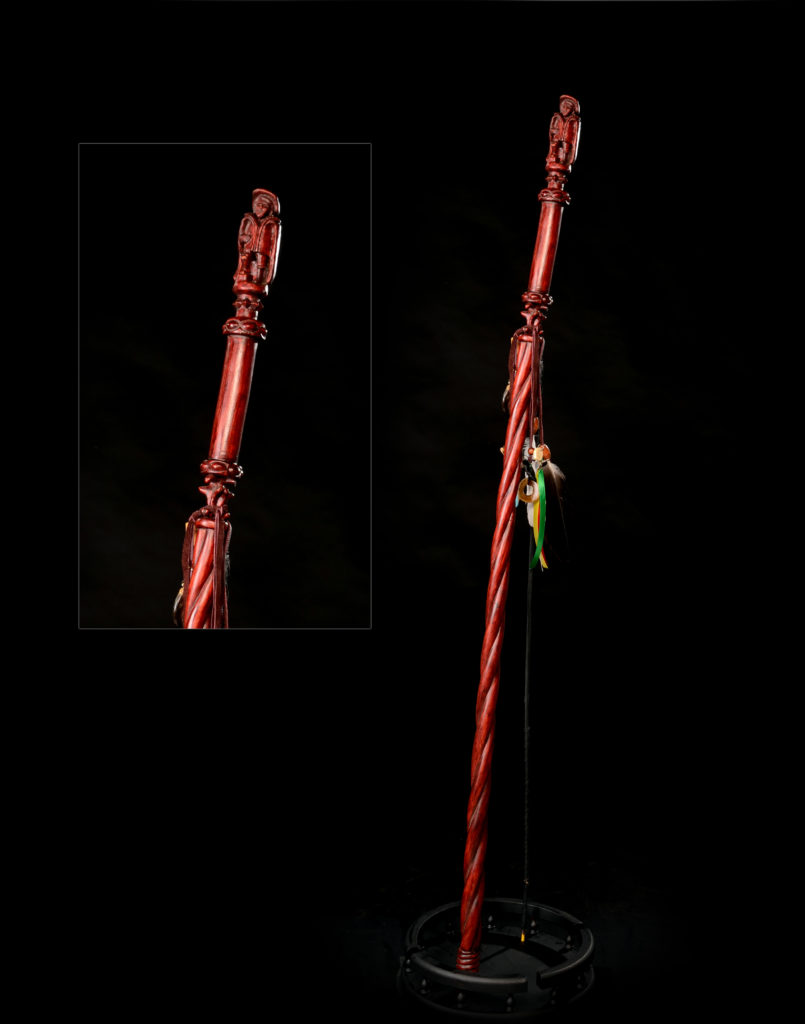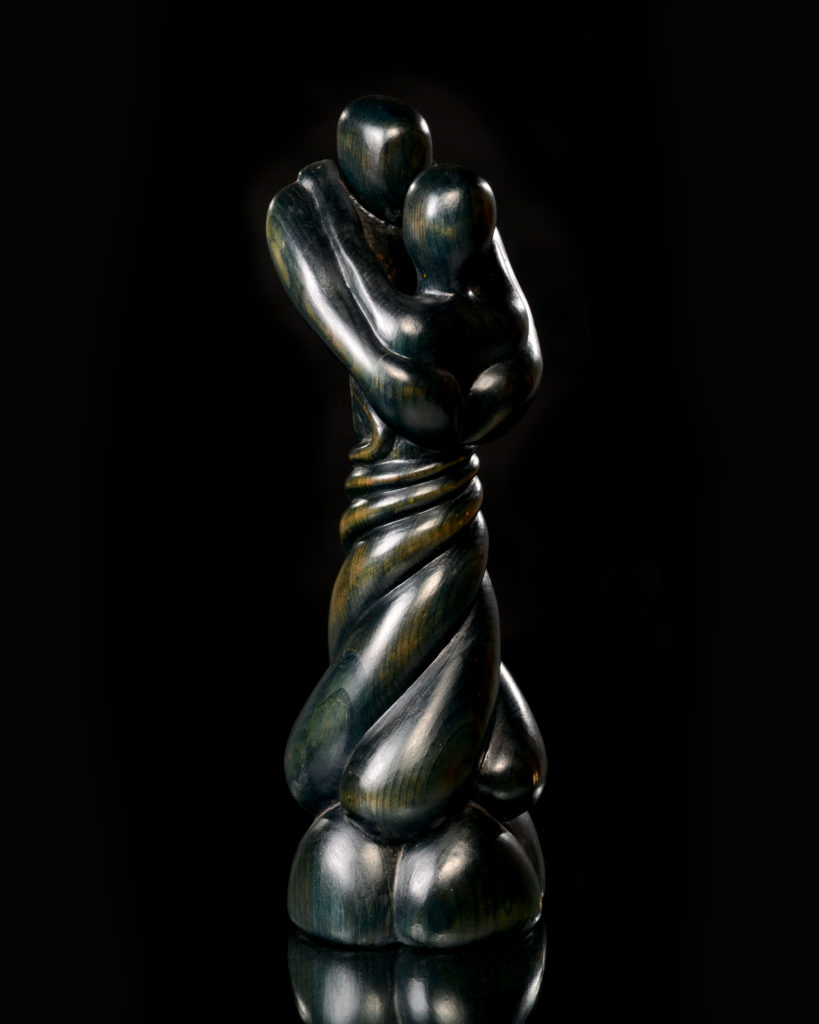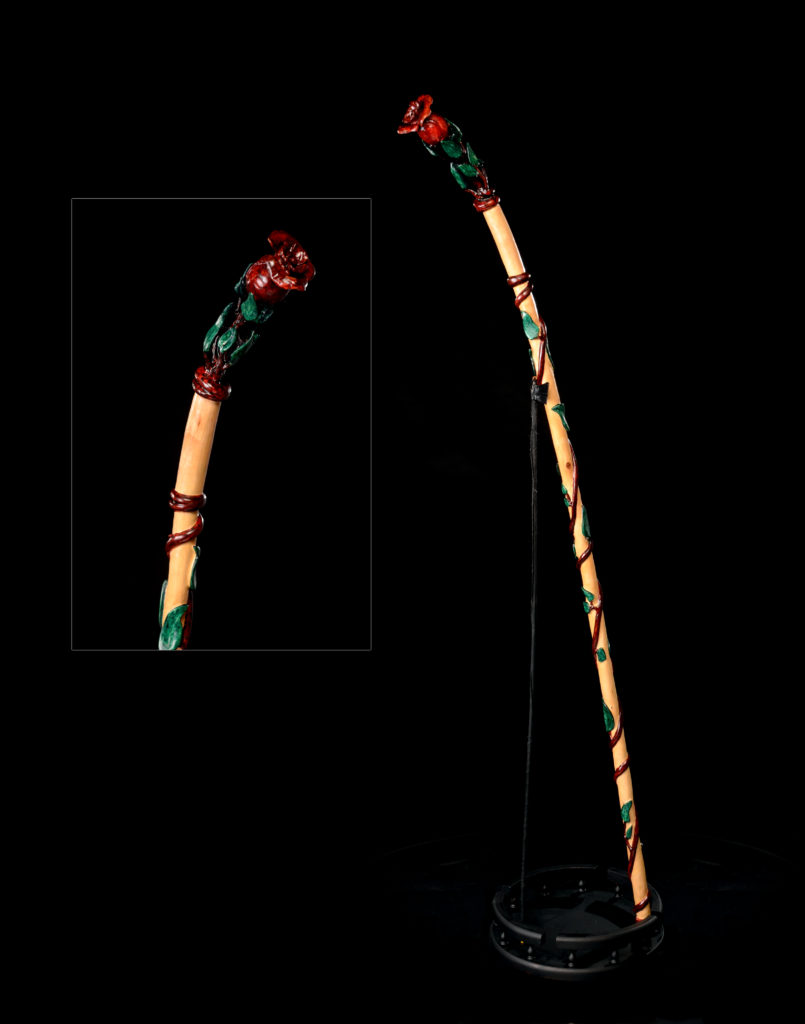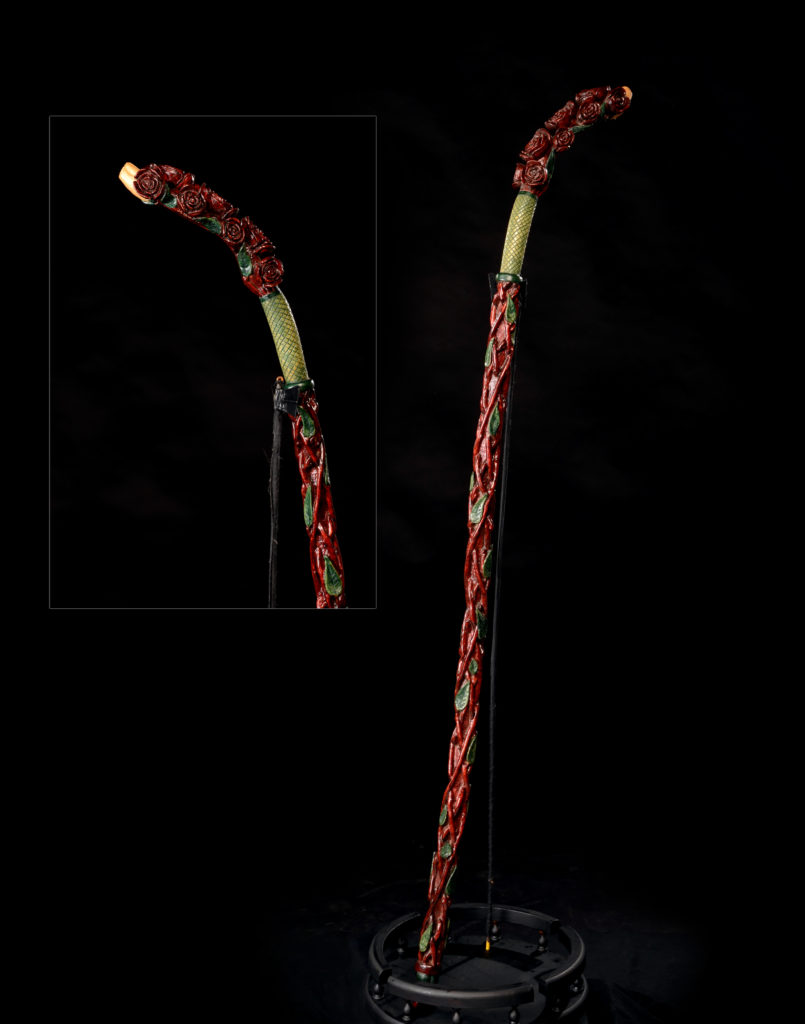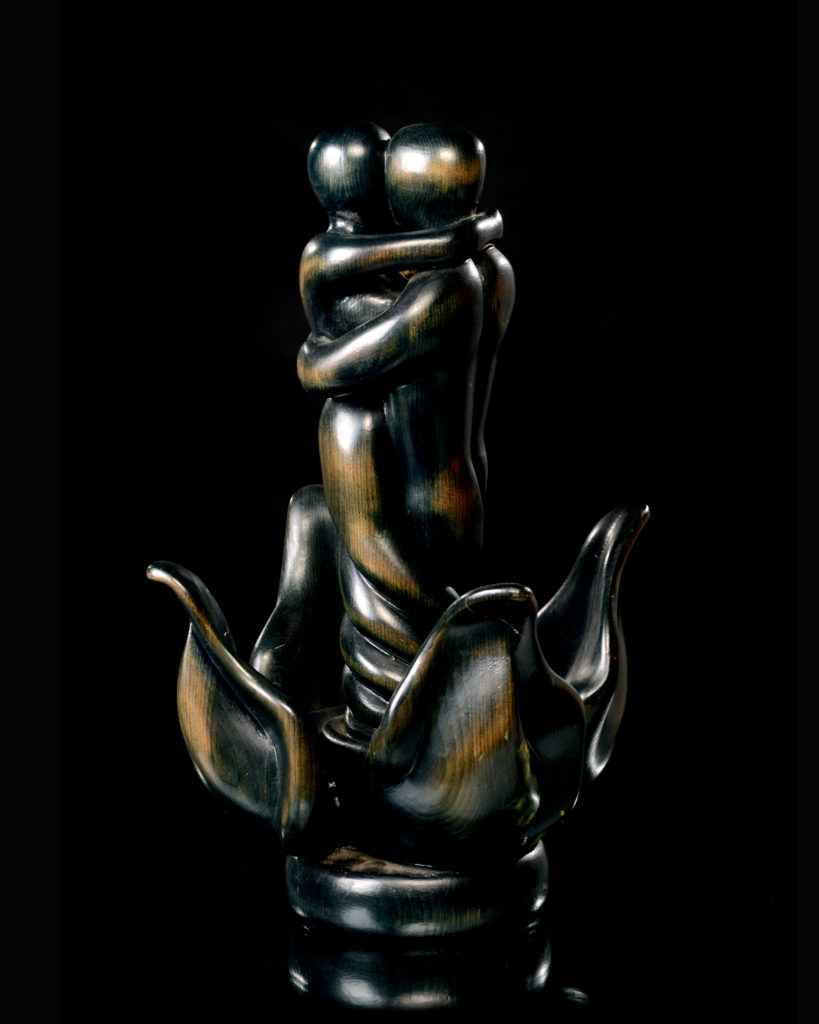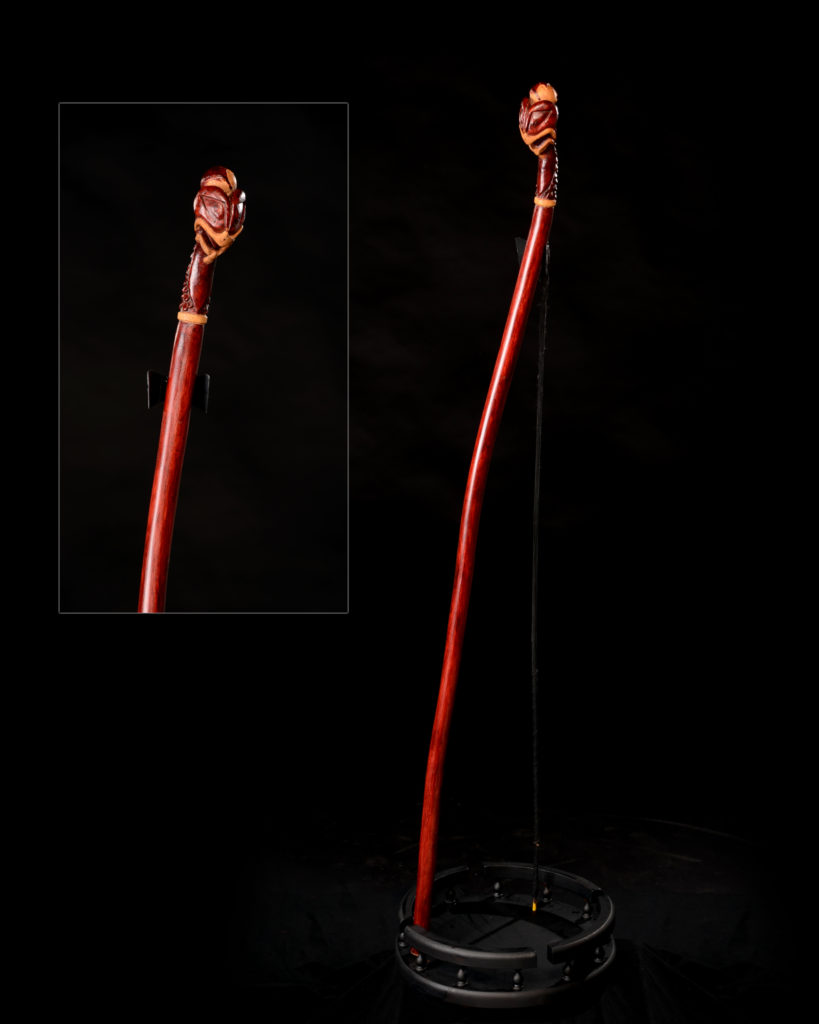 Posted on: March 16, 2017Brian