Polar Studio has always taken pride on capturing you and your image, it doesn't matter if it is simply a single portrait or a complete wedding day.  We believe that your image is important to you and want to make sure to show you in the best possible light.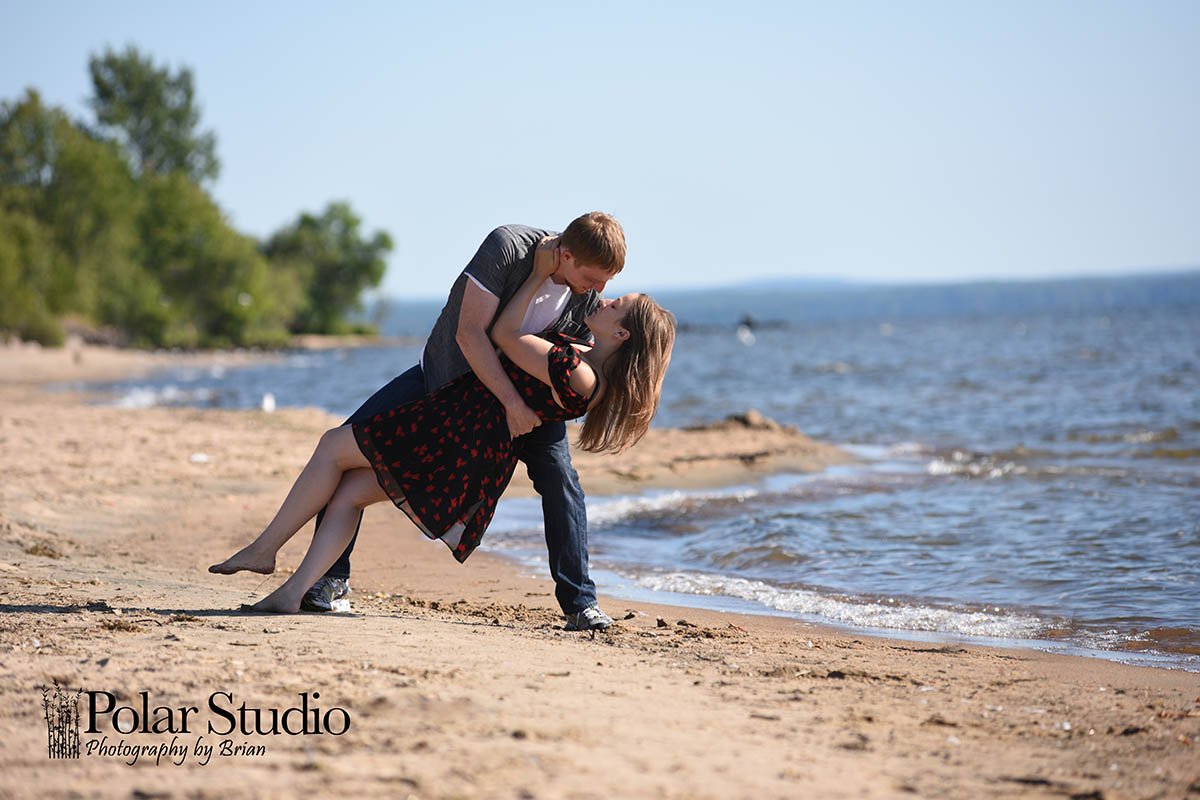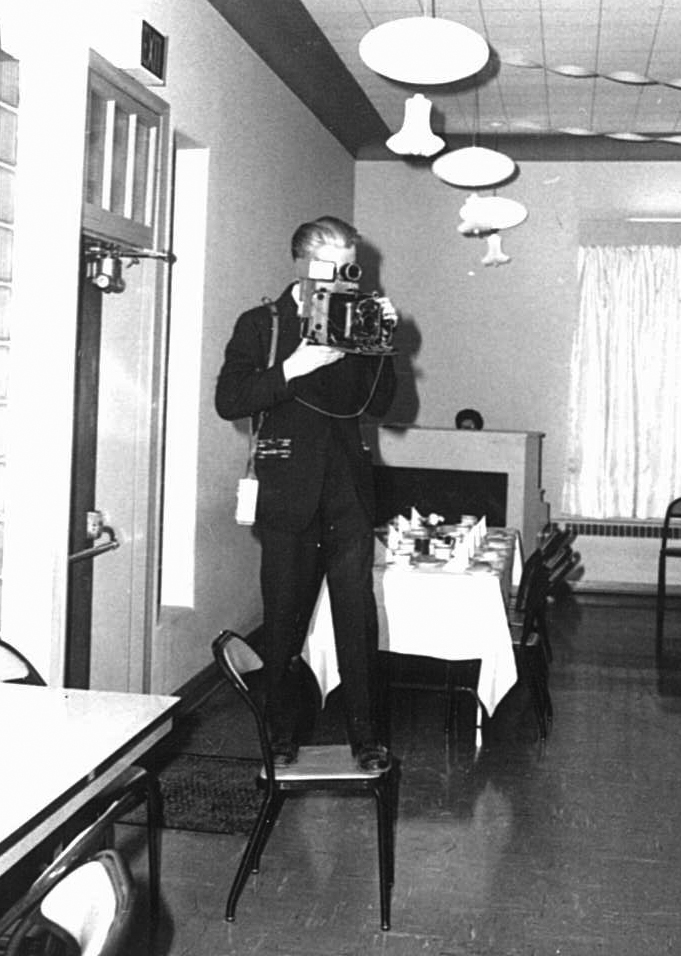 Our business was opened in 1947 by my father, Noel Tremblay in Chapleau Ontario as Gamma Photo. Noel saw photography had great potential after he was discharged from the services at the end of WWII and started his film developing service with his brother George. Noel added Polar Studio later and he worked his craft with Graflex Camera outfitted with 4×5 film sheets that allowed two photos per film holder both in the studio and in the field, which makes todays cameras with memory cards that hold thousands of photos seem like science fiction.
Polar Studio had a new photographer and director in 1976 in Anne Tremblay who became a very talented and award winning portrait photographer herself. In 1981 I joined the Polar Studio team as a wedding and commercial photographer after finishing school at Fanshaw Collage in the Photo Arts program. Anne retired from the studio in 2006 after 30 years to pursue her art in other forms and to do some world traveling.  
I pride myself on paying outstanding attention to the details of lighting and posing while keeping your personality showing in each photo. Polar Studio's long record for reliability, sensitivity and a sense of humor are among some of the reasons so many of our satisfied clients have chosen to use us for their portraits and have so for over 50 years! I look forward to hearing your ideas.
Call me to talk over your ideas.  Brian
Phone: (705) 472-1621
Fax: (705) 495-0800
Email: brian@polarstudio.ca
Equipment used
Cameras:
Nikon Z7ii 46mp
Nikon D810 36mp
Drones:
DJI Mavic Pro 2
DJI Mavic Mini 2
360 cameras:
Ricoh Theta 360 Z1
Ricoh Theta 360 SC2
Lens' available:
Nikkor 24-70mm f2.8
Nikkor 80-200mm f2.8
Nikkor 28-300mm f3.5
Nikkor 16-35mm f4
Nikkor 105mm f4 macro
Laowa 15mm F4.5 Zero-D Shift
Flashes available:
Nikon Speedlight SB-800
Sunpak 622 super
White Lightning 1200 units
Photogenic studio flash units