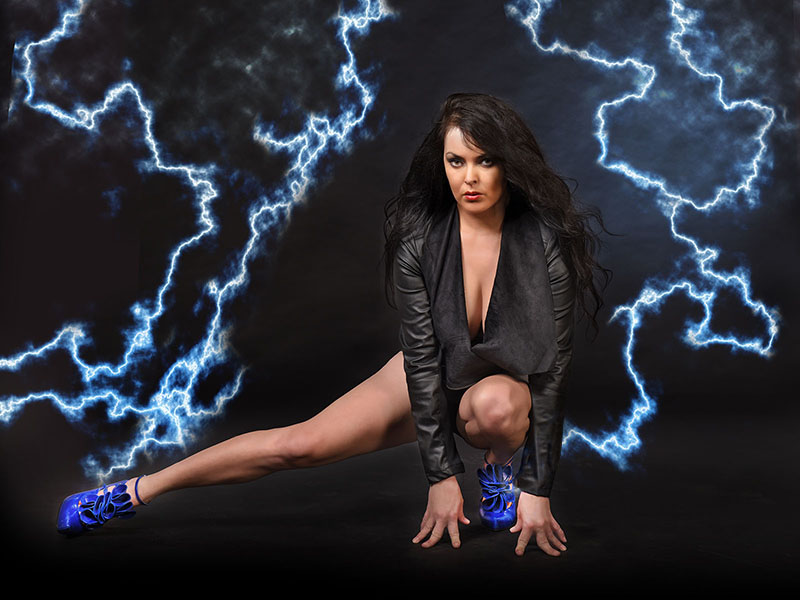 Sometime you want your photo to be taken to the next level, something out of the ordinary or you might have a need for something that just isn't possible in the studio or location. Well that may mean that you need to have a photo digitally manipulated to create your scene, in a digital world any is possible and we can help. Bring your vision to me and let us see if we can figure out how to accomplish what you need.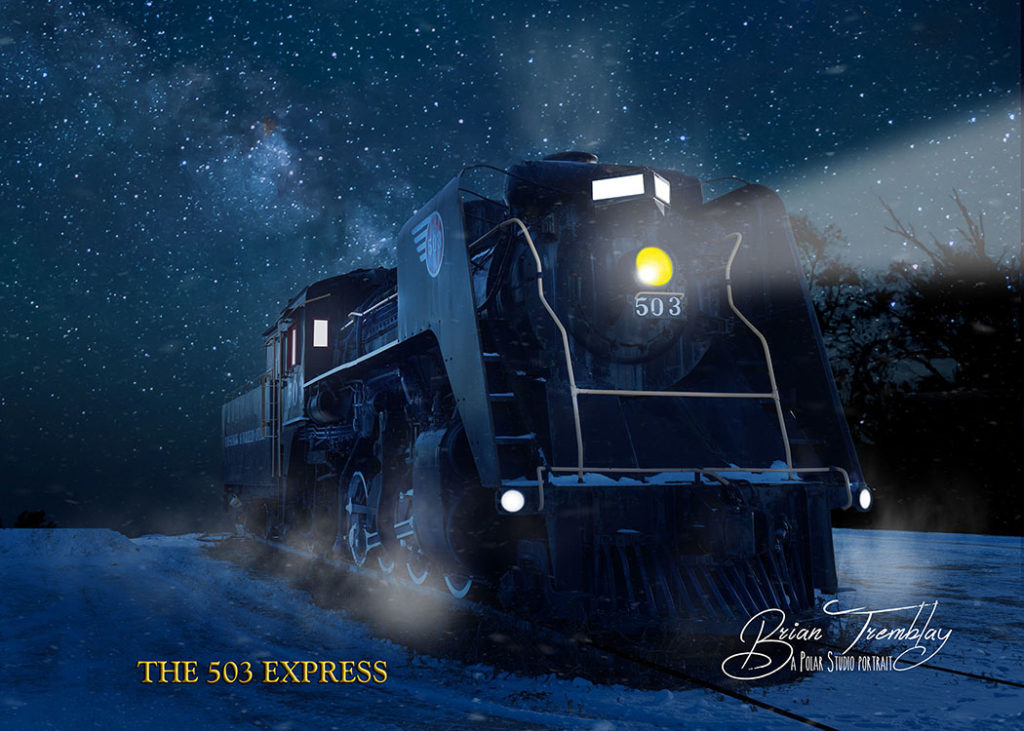 Pretty much every photo taken and supplied by me has some level of photoshop work, right from the removal of blemishes to reflection on glasses, but sometimes, just sometimes, more is needed. Photoshop work like the removal of distracting things from the background is required or addition of people to a group, but I always work to create an image that no one questions it or it's authenticity. I strive to create an image that is photo realistic in every way, no matter the changes required or requested. Like the photo above of a rusting old steam engine taken one fall day or below a photo of a beautiful girl getting showed in sparks, real sparks would have been unsafe for our model.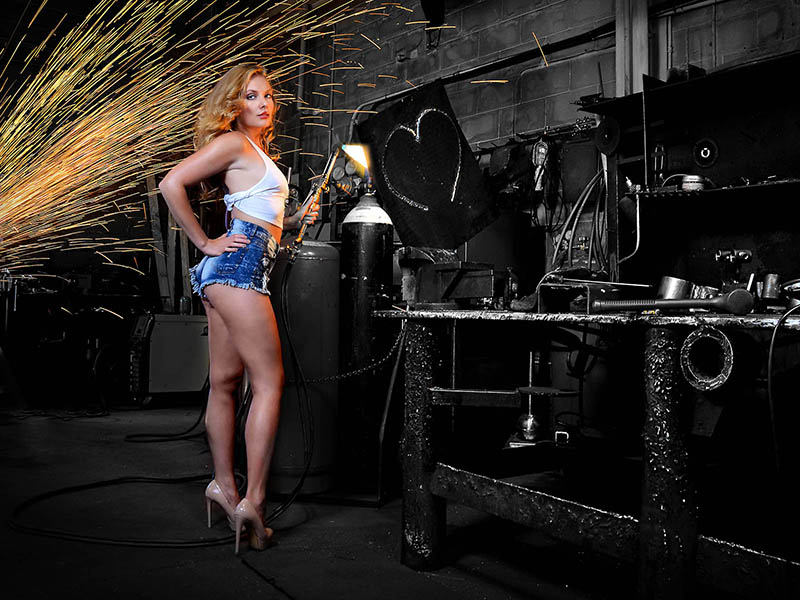 So if you have an idea or a need for something out of the ordinary, give me a ring and we can talk about your project. See below some of the projects that I have worked on for my clients.